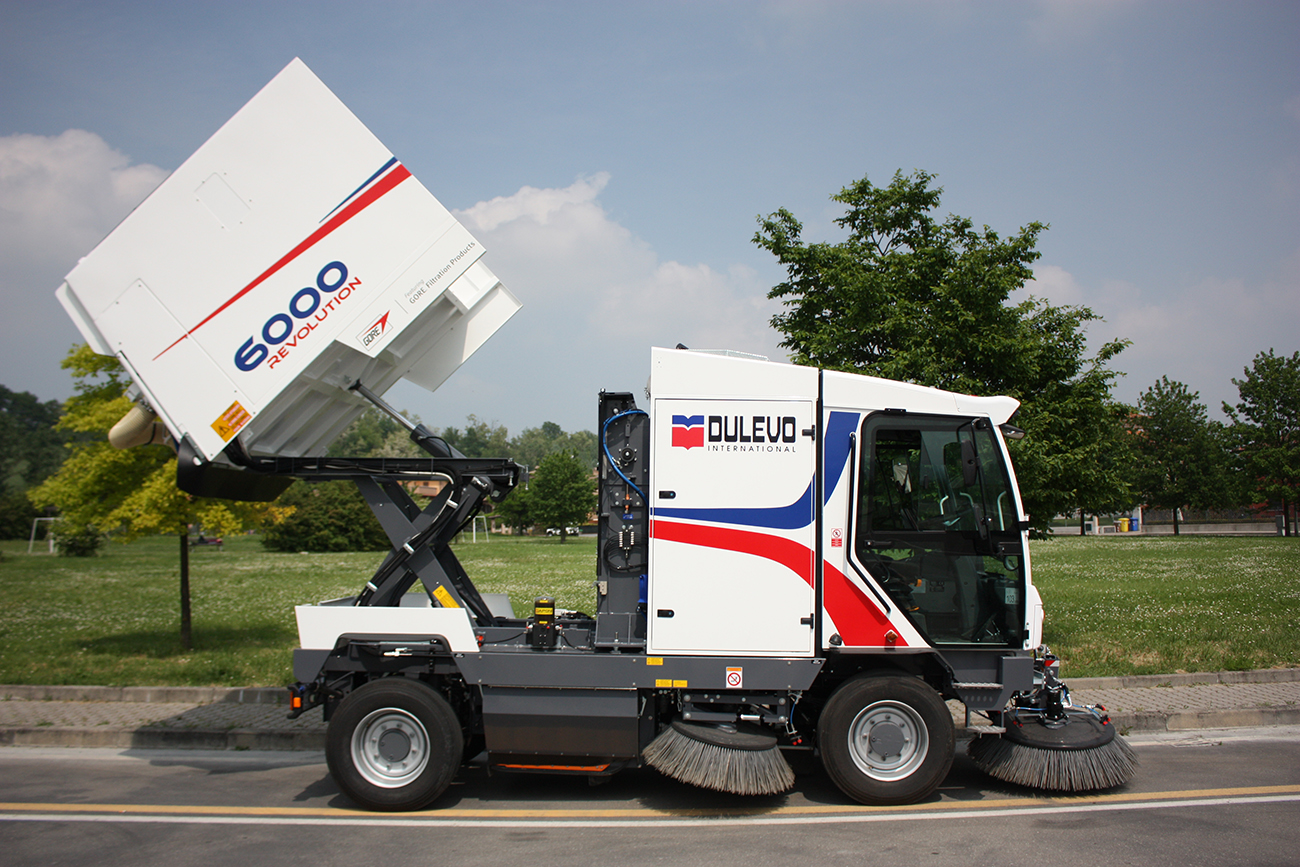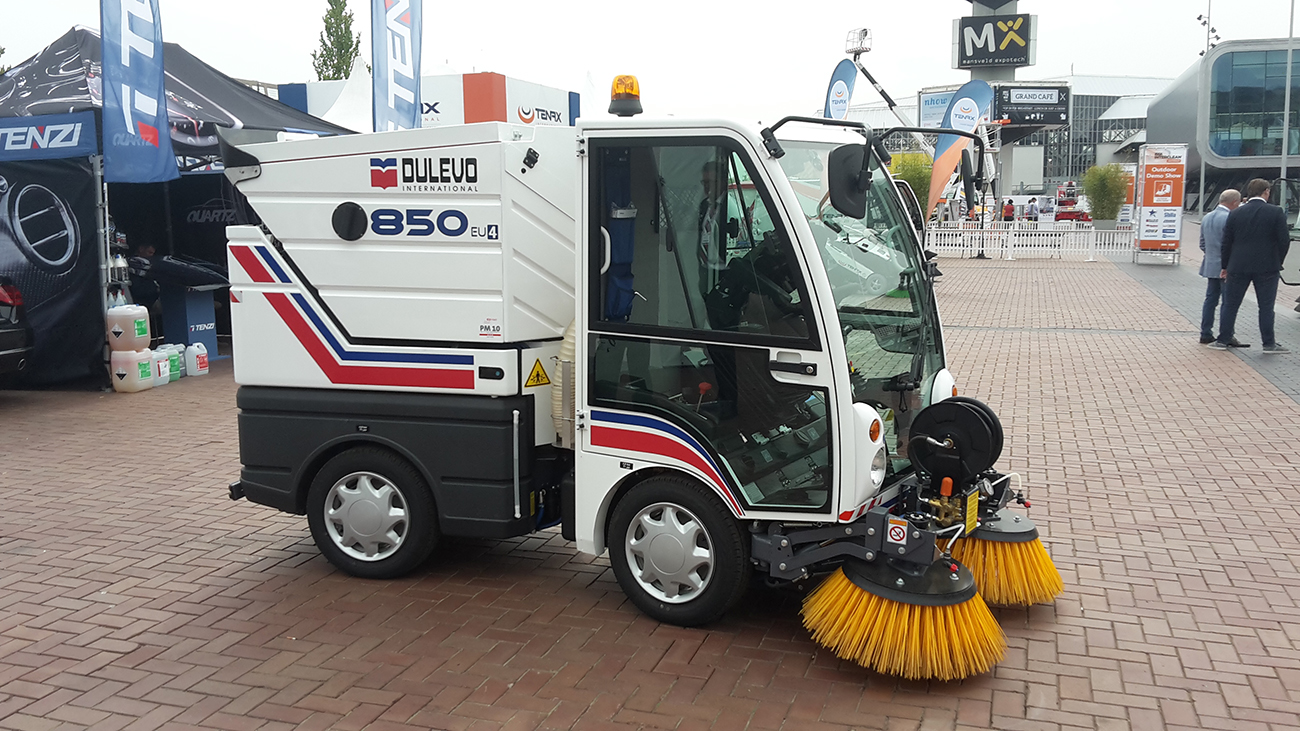 About Us
Sweepers N Scrubbers are the authorised Dulevo International Distributor for Australia, along with this we have exclusive access to the Russman Range. With our unique place within the industry we are able access equipment from other manufactures, both domestically and internationally.
This allows us the flexibility to present to any of our valued customers:
Complete Equipment solutions that are not only COST EFFECTIVE but are tailored to each unique application.
Our Story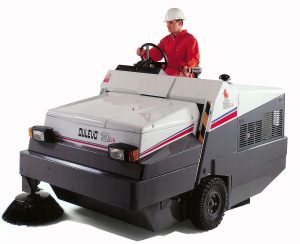 The Genesis of Sweepers N Scrubbers dates back to 1985 when our founder and industry stalwart Mr. Alan Russell form the company A&J Industrial Products, which later became RCM Australia. This lead to an ongoing and lasting relationship with Italian equipment manufacturers for Alan. Throughout the years the business grew and was sold.
Alan continued with the business adding equipment manufactured in the USA to complement the existing RCM product range. With an ever expanding Australian market Alan was approached by Alto a newly formed equipment supplier integrating such brands as American Lincoln, Clarke, Kew, Wap and American Sanders to establish a dealer network across Australia & New Zealand.
During this time Alans sons joined him in this enterprise and gained valuable industry knowledge working across all facets of the business (to this day Alan's sons are still involved and are the current Directors of our company).
Sweepers N Scrubbers are 100% Australian family owned and operated business. We are proud of our history within the Australian cleaning industry with some 40 plus years of hands on experience. Along with our exciting partnership with Dulevo International a world leader in street sweeper manufacturing, we are certain to have a solution to suit your requirements.
Our Mission
To provide, innovative, cleaner, greener, cost effective and easy to use cleaning equipment, with less environmental impact, reduced water and chemical usage.
To offer a first class service and parts support, for all makes and models.
And provide innovative offerings such as rentals, financing and Guaranteed buy Back.
Our Vision
To become the supplier of choice for all sweeping and scrubbing applications, this will be achieved by our key beliefs.
Integrity
Honesty
Flexibility
Cost Effective Solutions
Exceptional Customer Service
Proven Results
Constant Innovation
RECENT PRODUCTS
The D.zero² is the first 100% electric street sweeper created by Dulevo.Thanks to its innovative, ecological technology, performance and compact size, it responds perfectly to the needs of towns and municipalities wanting to invest in the quality of life for their citizens.The Dulevo D.zero² philosophy is based on four fundamental characteristics that make it unique in the sector.